Dilf Mobile Bumper Sticker and Magnet
Regular price
Sale price
$8.50 USD
Unit price
per
Sale
Sold out
Share
Like Dilfs? Join the club buddy. Whether a Dilf enthusiast wanting to show your pride, or a proud Dilf yourself, there's no going wrong with this stunning and colorful bumper sticker!
Standard Size: 5.5in x 4.5in
Bumper Stickers are the only thing I outsource in my shop, to ensure the highest quality, fade and weather resistant sticker I can!
***MAGNET INFORMATION***

Your favorite bumper sticker, now in magnet form! Magnets are weatherproof and fade resistant, and are made to last on your car! To clean, wash with gentle dish soap and soft rag to avoid deeply scratching surface. Be sure to take them off before going through a car wash, to avoid scratching your magnet!
**NOTE I am in the midst of phasing out magnets from my old manufacturer, and bringing in even better magnets from a new manufacturer! My old magnets have a matte finish, and my new magnets are laminating with a glossy laminate. Please note, that I cannot guarantee that an order of multiple magnets will all have the same laminate. If you want them to all have the same laminate type, message me before ordering so I can see what I can do!

Grading:

Magnet: A-grade; no deep scratches or visual deformities
B-Grade Magnet: Minor scratches or printing mistakes present. Potential cutting errors. Still fully functional and cute! Ready to adorn your super cute cars. I have pretty high standards, so B-Grades are still high quality!
C-Grade Magnet: Alright listen up, so if I'm selling C-Grade Magnets, it means my manufacturer really messed up the print job. These magnets may be grainy. The colors may not be as vibrant as I expect them to be. There may be scratches, or all of the above! Basically, I'm selling these for dirt cheap, less than I paid for them AND I'm taking a loss. I don't really want to sell them, but don't want them to end up in landfills either, so if you're cool with all that, have at it!


***APPLICATION INSTRUCTIONS!*** 1.) Wash area with dish soap and a damp towel! 2.) Dry completely with paper towel! 3.) Wipe with rubbing alcohol and allow to dry completely! 4.) Place sticker on dry surface and enjoy! *DO NOT APPLY TO WET SURFACE!* My stickers will stick best if you follow these instructions! 🐸💜
Shipping: All stickers are shipped in an envelope with clear wrap to protect during shipping. No tracking number will be available. If you would like tracking on a sticker-only order, please choose the paid shipping upgrade at checkout!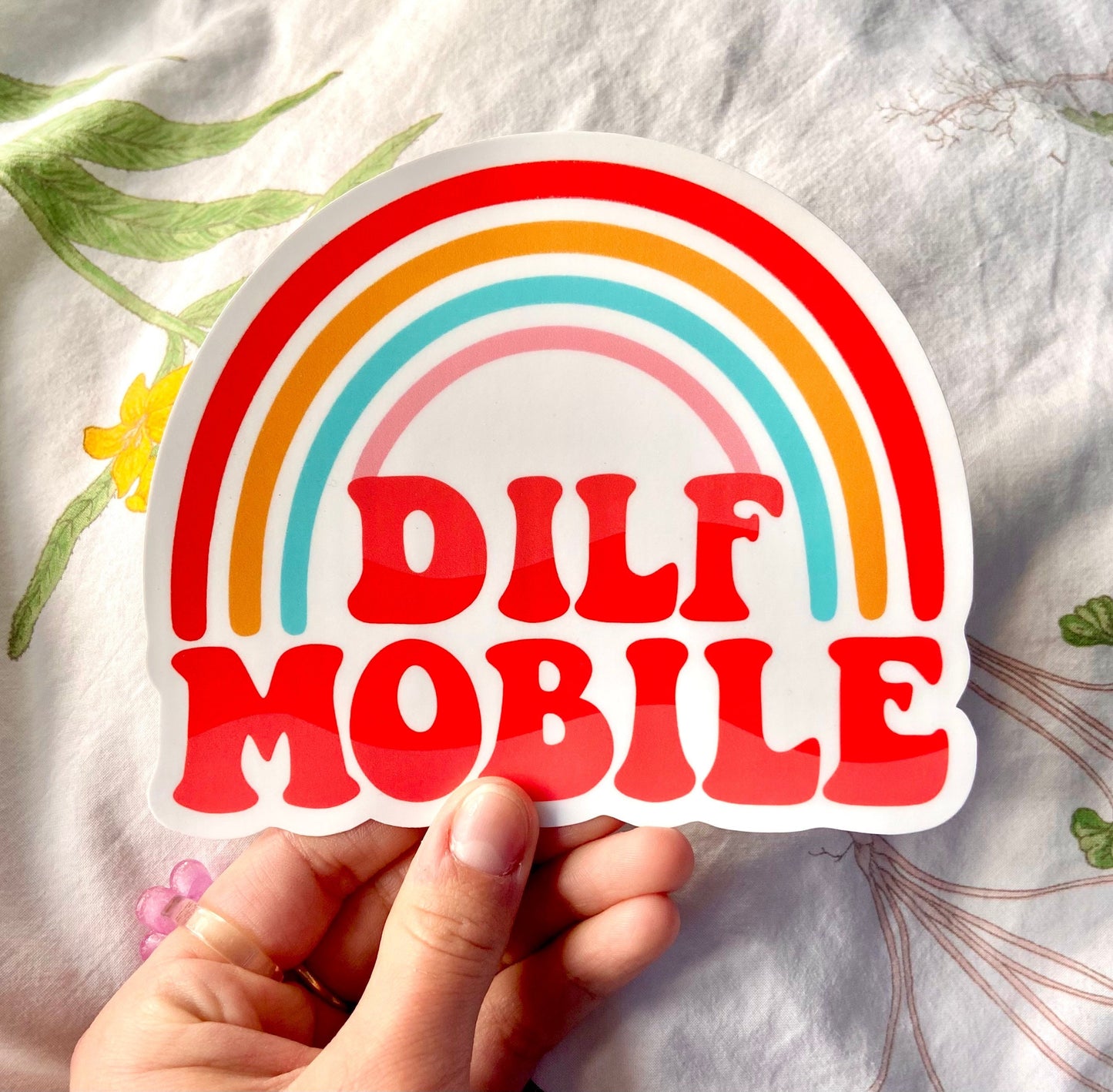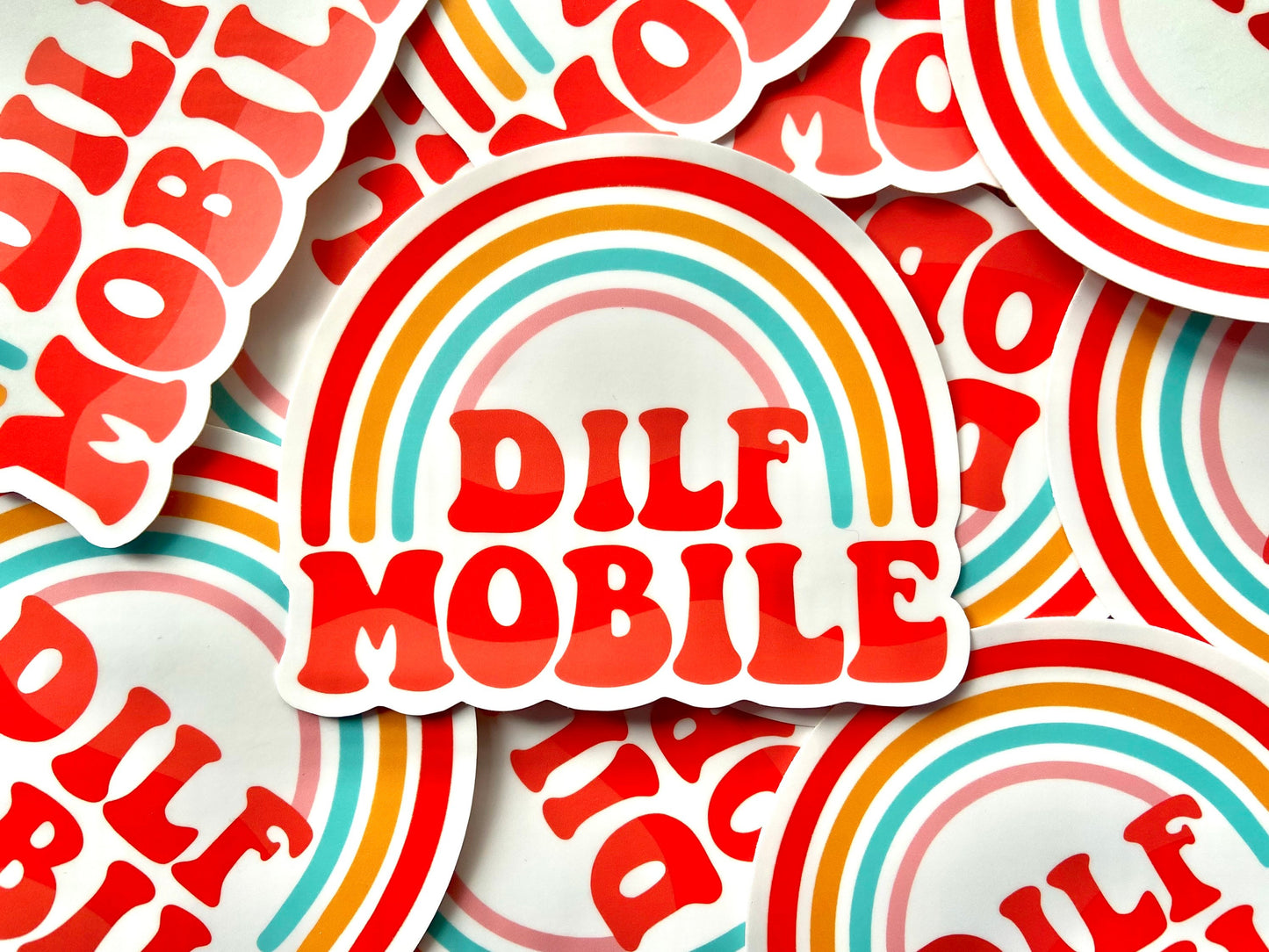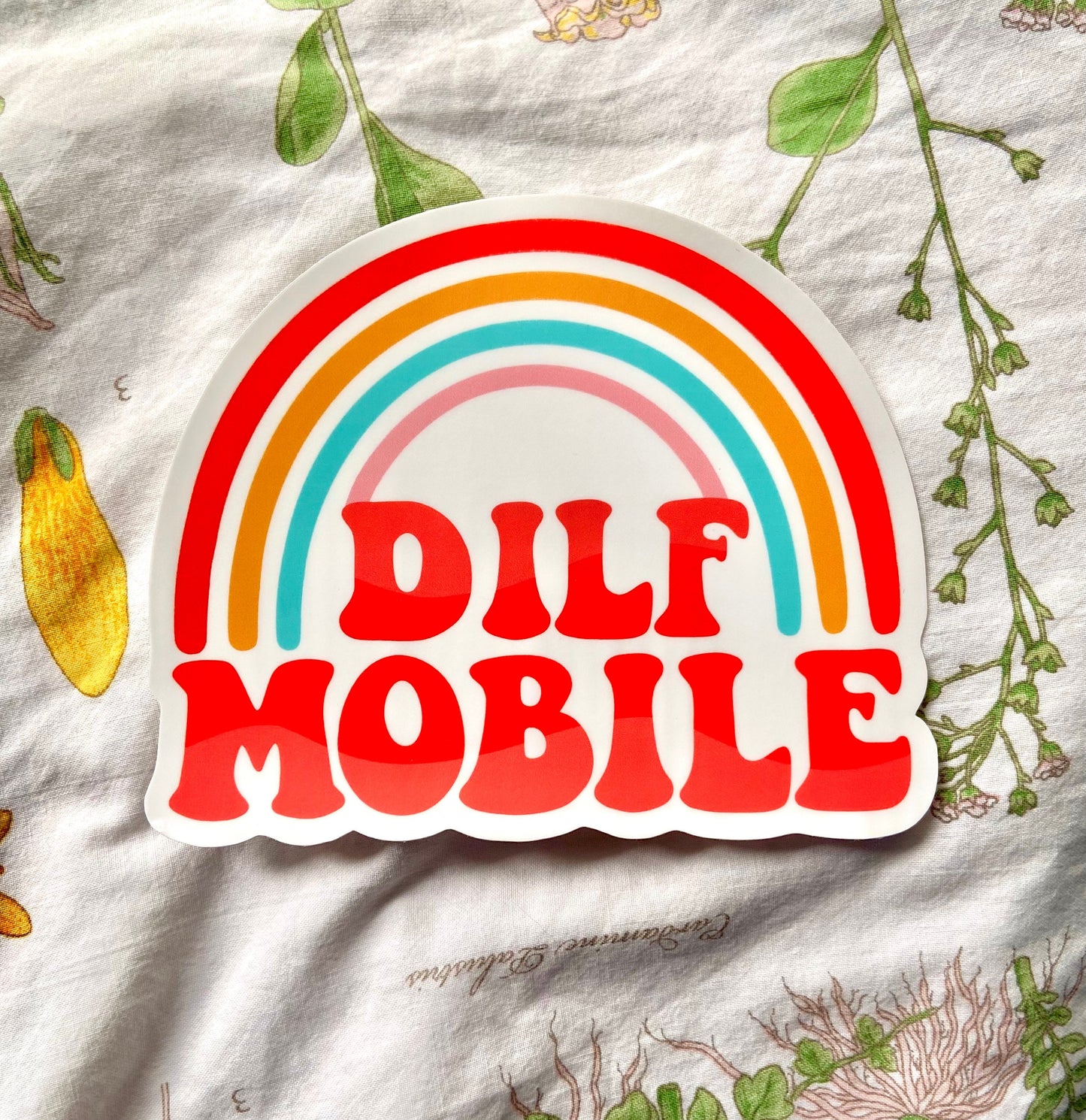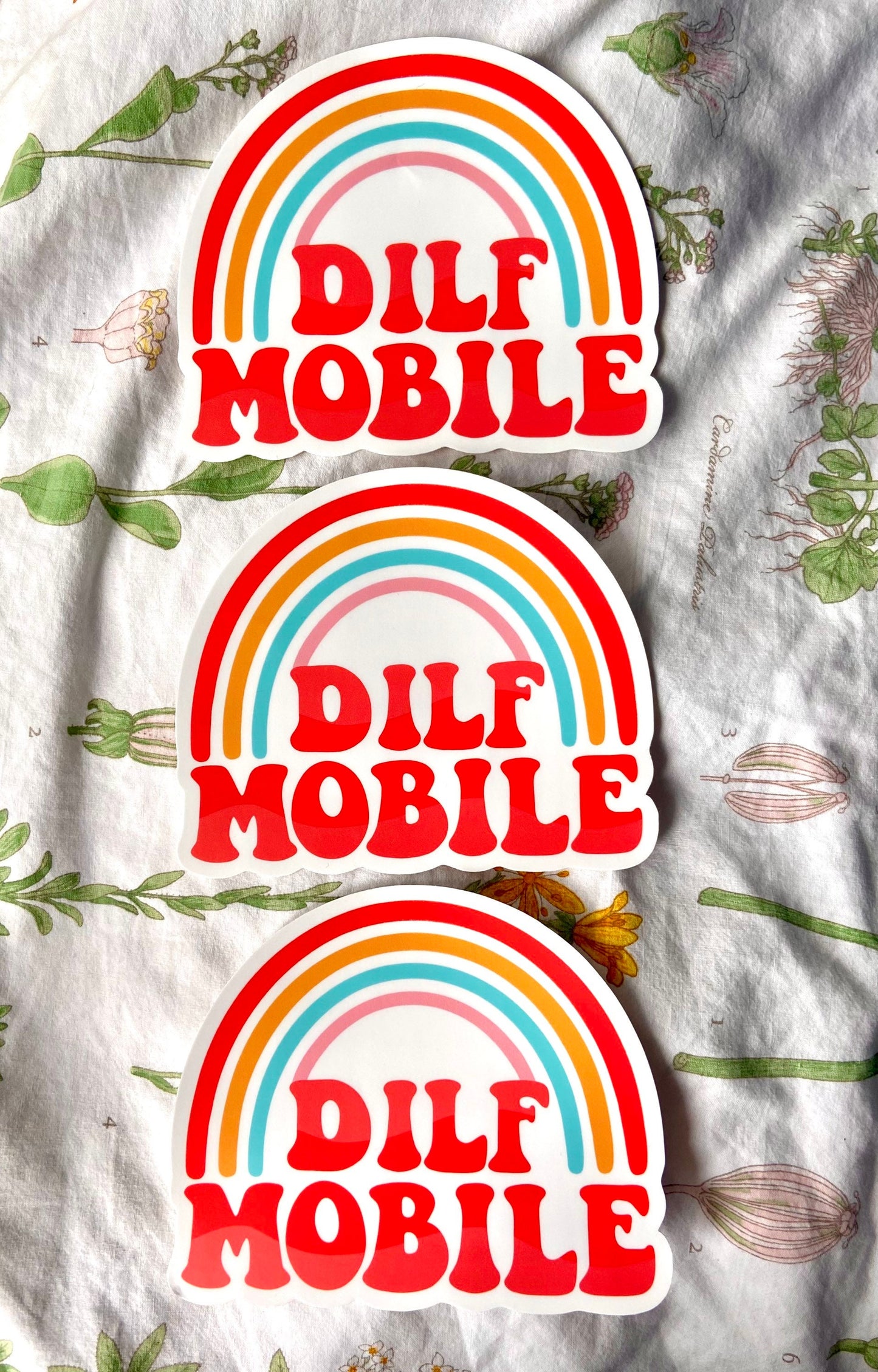 Shipping!

Stickers are shipped in an envelope via USPS First-Class shipping! No tracking will be available. If you would like tracking, please choose the paid sticker tracking shipping upgrade upon checkout!

Shipping Policy

Returns!

If you are unsatisfied with your order, please contact me at Hollandazze@gmail.com so we can move forward!

Return Policy